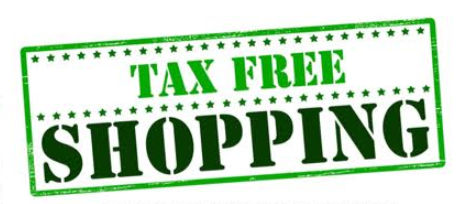 The Massachusetts 2018 Tax Free Holiday has just been announced for Saturday, August 11th and Sunday, August 12th. But you don't have to wait until next month to take advantage, The Fireplace Shop and Grill Center at West Sport is taking orders now! This is a perfect time to buy and the perfect time to take advantage of the Massachusetts Woodstove Change Out Program and have a more comfortable (and efficient) winter.
This is the first sales tax holiday in three years. Save 6.25% sales tax on the weekend of Aug. 11-12 and take even more advantage of savings by taking advantage of our grill specials, outdoor furniture sale, and our wood and gas stove overstocks.
This tax-free weekend is traditionally very popular with shoppers and embraced by many retailers.
For more information on the Tax Free Holiday or the Woodstove Changeout Program, contact us.