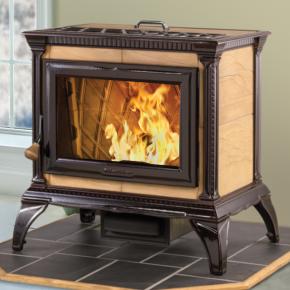 These frigid temperatures are surely getting your attention. The Arctic blast cruising through the Northeast is making this the perfect time for the 22nd annual Hearthstone Mid-Winter Sale. The heat-life of Hearthstone fireplace inserts, fireplaces or stoves outperforms the competition and ensures comfort during the coldest times of the year.
Hearthstone Mid-Winter Sale begins on January 9th. Start your year with a new fireplace, wood burning stove, or gas fireplace insert. You can save up to $400 with an instant cash rebate at the time of purchase.
Fueled by wood, natural gas or pellets, Hearthstone makes heating appliances that can fit any space and can fit any style home or décor.
With the best line of wood, gas and pellet stoves available, Hearthstone has a product to warm your family, save you money and meet your needs.
Hearthstone Stoves are made with great pride. Each and every Hearthstone stove, fireplace and fireplace insert is hand crafted to the highest standards. The materials used are the finest, strongest and most durable available. Time-tested craftsmanship and materials are combined with the latest heating technology to ensure these stoves, fireplaces and inserts are clean-burning and efficient. The environmental standards of all Hearthstone heating appliances exceed even the strictest EPA guidelines. Our commitment to efficiency translates to lowering your heating costs while keeping your home warm and cozy.
The Hearthstone brand is an assurance – a guarantee that your appliance will serve you faithfully for years to come. A Hearthstone stove represents not only the latest in aesthetics, but also the utmost in powerful heating technology.
For more information on the Hearthstone Mid-Winter Sale contact West Sport in Sudbury.