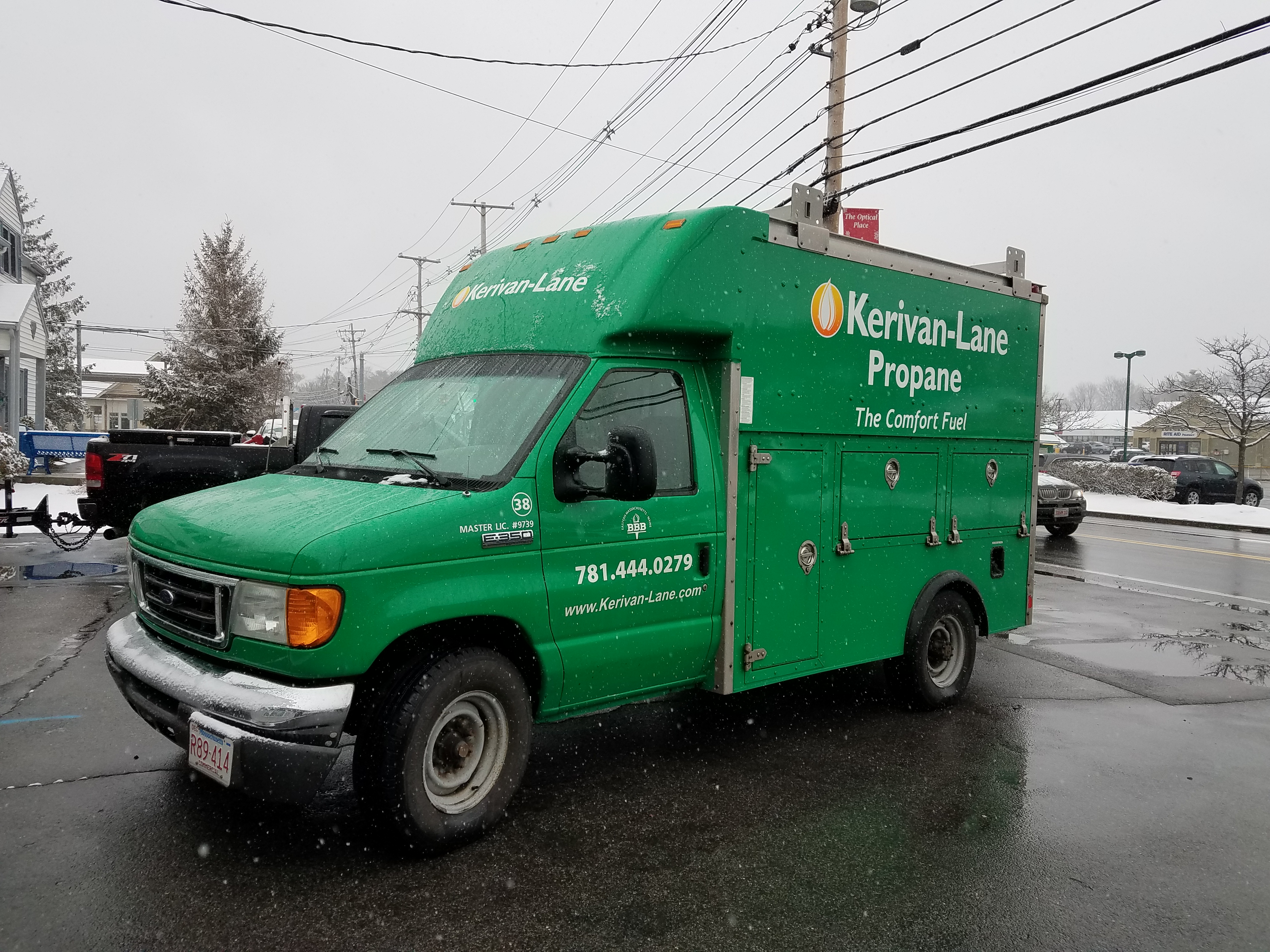 Most of our neighbors have gotten propane refills or tanks for their gas grills at West Sport in Sudbury. Well that whole area is being updated in the next few weeks.
You may have already noticed that the old and worn out cedar trees have been removed. We have signed on with a new company that will be safely removing the old propane tank that has become unattractive over the years.
Starting on March 6th the old fence will be removed and the entire area will be leveled out. A concrete slab will be poured to encompass the entire propane refill area in order to support the new tank. The scale and filling area will be encased in a brand new cabinet. Then a new fence will be installed around the area.
Where the trees were the dirt will also be leveled to make the area much more attractive, finished and modernized. We have chosen a new vendor who will upgrade the entire area, making it more attractive from rt. 20. Best of all, propane prices will remain the same despite cleaning up the area and installing all new equipment.
Listen for Kerivan-Lane radio spots where they'll mention West Sport in Sudbury.