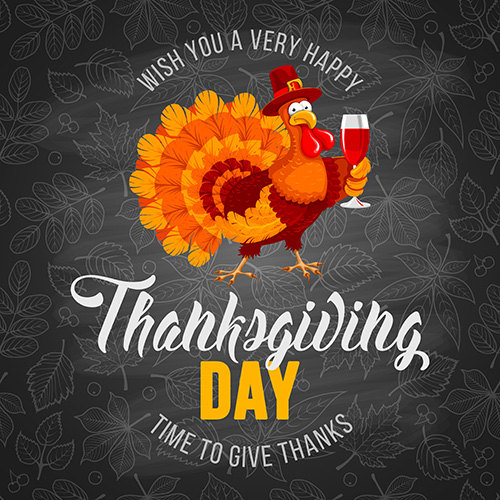 Our path to personal and professional success is paved by- and with- the quality souls with whom we have surrounded ourselves. And, we consider you a member of our extremely valued fraternity of customers, vendors, service providers, mentors, and friends. It has been a strange couple of years, and we all have each other to thank for surviving and thriving. For this we give thanks.
This Thanksgiving we would like to use this week's blog to communicate our heartfelt appreciation for all the support, loyalty, service quality, and passion for our business we have received this past year. Going forward, our commitment is to even better strengthen our business and our relationships throughout into 2023 and beyond.
Warm Thanksgiving wishes, to you all.