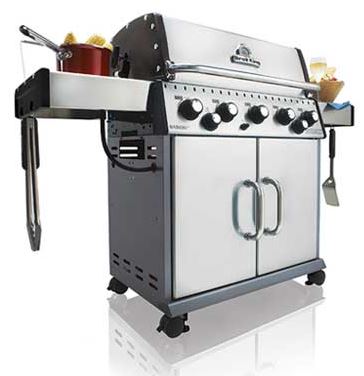 It has finally been decided! Tax Free Weekend in Massachusetts is being held on August 16 and 17. This means you can save hundreds of dollars on a new gas grill, a wood fireplace insert or a gas or wood burning stove.
If you have been thinking about a new gas grill, now is the time to buy. We grill out all year round in Massachusetts and you can save hundreds on a new 4-burnger gas grill for your backyard.
Buying a Hearthstone wood burning stove or gas stove you can make a fuel smart investment, and add beauty to your home. And, you can save $300 plus tax on your purchase. If it is a wood burning fireplace insert you have in mind, then HearthStone makes one of the most beautiful, top-selling inserts on the market. And on Tax Free Weekend, you can save $600 plus tax, too!
There is a huge selection of Hearthstone wood stoves, gas stoves and fireplace inserts in stock, set up and ready for you to see. Combat high heating bills this coming winter and add ambiance to your home by purchasing a Hearthstone wood burning, gas, or pellet fueled stove.
If you can't make it in that weekend, shop now, pick out your purchase, and we'll process it on tax free weekend so you can take advantage of the savings.
Interested in our TAX FREE WEEKEND SPECIALS?
HearthStone Clydesdale Wood Fireplace Insert with Chimney Liner System - $600 off and NO TAX. Total savings of $875.
Broil King Baron 440 Gas Grill – was $899, NOW $749 and NO TAX. Total savings of $195.
All HearthStone gas and wood burning stoves - $300 off and NO TAX. Savings of AT LEAST $450.
Gas Logs and Custom Glass Fireplace Doors combination - $300 off and NO TAX. Savings of AT LEAST $450.
For more information on our specials, contact West Sport in Sudbury.