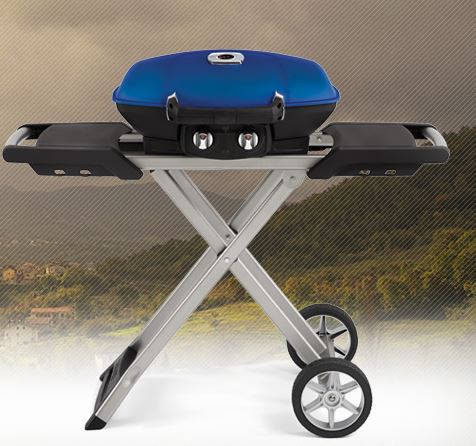 Summer is in full swing. Now is the time to enjoy the family and friends at picnics, barbecues, beach outings, and other outdoor activities with family and friends. Regardless of the outdoor activity you will be enjoying, using the right equipment will ensure that you are having easy, seamless, stress-free fun. Using top-rated gas barbecue grills in Boston, MA allows you to grill tasty food while relaxing outdoors, whether in your backyard or on-the-go.
The Napoleon portable gas grills are among the top rated gas barbecue grills. They are made with high quality construction, premium grade materials, with amazing features. Expert and novice grillers will be able to have delicious BBQ anywhere. Napoleon portable gas grills are a smart investment if you like to enjoy gas grill cooking combined with all types of summer adventures. Their compact design offers a different level of flexibility and convenience which makes them great for cookouts, weekend camping, picnics, beaches, block parties, and more. And once you're done grilling, these portable grills can be conveniently stored.
To find out more about portable gas grills, contact West Sport in Sudbury.