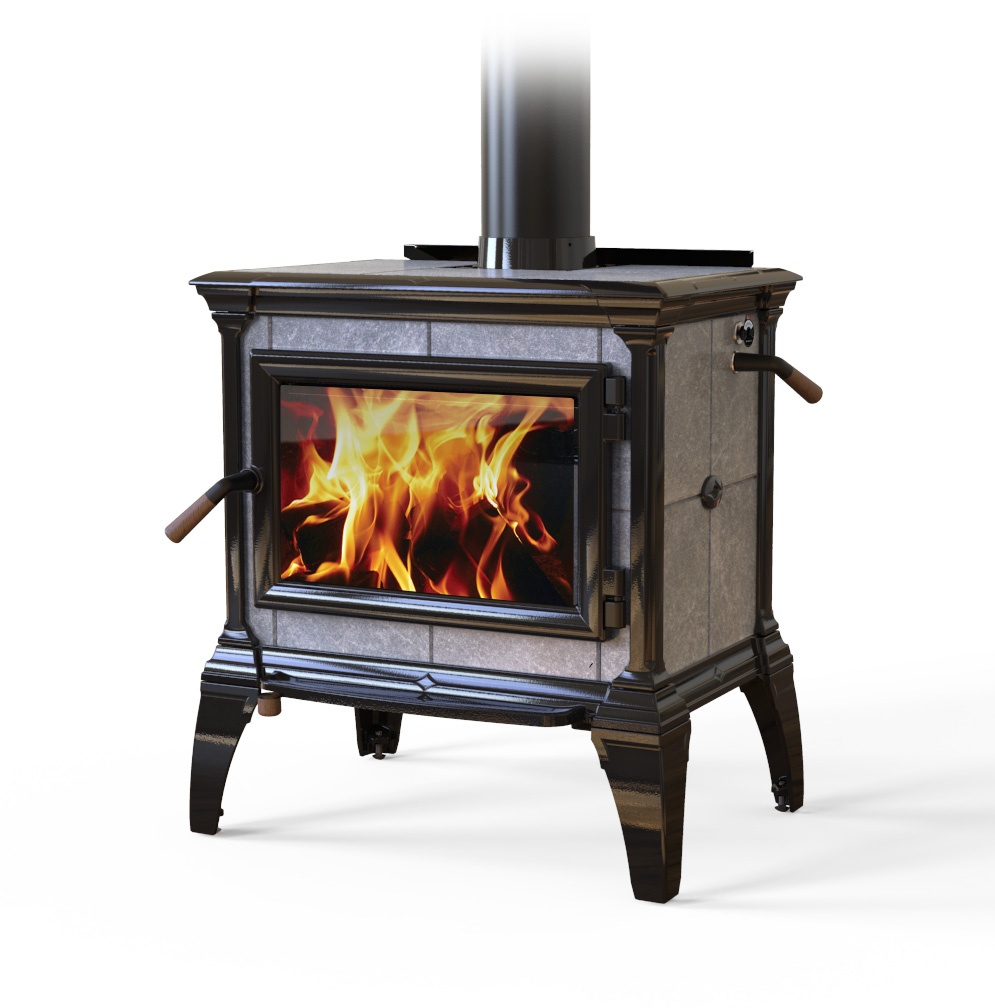 With some of the highest recognition from the EPA, HearthStone leads the way for wood stoves which qualify for the new 2021 Wood Stove Tax Credit. The Tax Credit allows a 26% tax credit for the consumer on the full purchase and installation of a high-efficiency wood stove.
Consumers buying highly efficient wood stoves will be able to claim a 26% tax credit that is uncapped and based on the full cost of the wood stove (including purchase AND installation)
The 26% tax credit is valid from January 1, 2021 through December 31, 2022. In 2023, the tax credit will remain in effect for the entire year, but the percentage steps down to a 22% tax credit.
Qualifying wood stoves must meet at least a 75% HHV efficiency value
You will claim your tax credit when you file your taxes on IRS form 5695 under "Residential Energy Efficient Property Credit ". You will need your purchase receipt (showing cost of product and installation). You will also need a HearthStone manufacturer certificate stating that the stove qualifies for the credit and is at least 75 percent efficient HHV.
Ultra clean combustion, unmatched efficiency with exceptionally long burn times Get 26% off all HearthSTone Eligible Wood Stoves and Fireplace Inserts! For more information, contact The Fireplace Shop and Grill Center at West Sport in Sudbury.