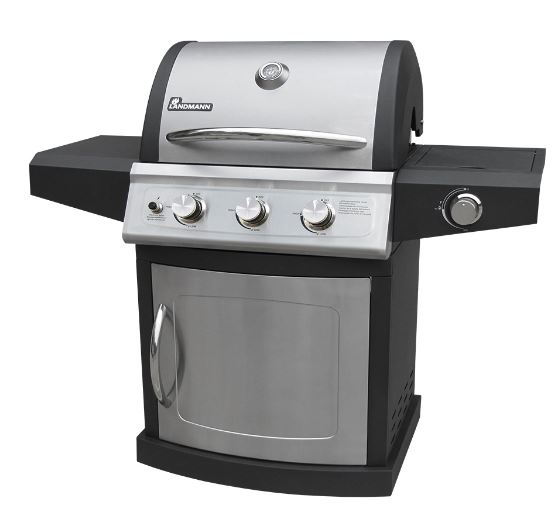 Summer is in full-swing and nothing says summer like outdoor grilling. Are you looking for a new grill? If so, you're in luck. This weekend, July 16th and 17th, The Fireplace Shop and Grill Center at West Sport in Sudbury is having a Summer Sidewalk Sale with clearance prices on all grills in stock.
Maybe you were waiting for fall grill clearance sales before buying a new gas grill or new charcoal grill. But, as you know, once school starts, time just begins to slip away. So come to our Grill and Stuff Sidewalk Sale this weekend and start grilling on a brand new grill immediately! Free delivery and assembly on all grills as well. West Sport in Sudbury is hosting a "Sidewalk Sale" with greatly reduced prices on:
Gas Grills
Charcoal Grills
Kettle Grills
Pellet Grills
Portable Gas Grills
Outdoor Kitchen Equipment
Grilling Accessories
Fire Pits
and much more!
For more information, contact West Sport, or come by on Saturday and Sunday, all day!