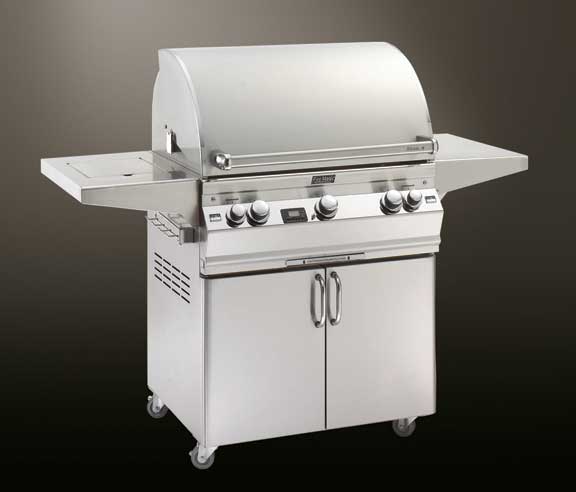 Father's Day is in just a few weeks. Many people are searching for the perfect gift to show their father or husband just how special they are. But, what do you get the man who has it all? A new gas grill! Finding the perfect gift for dad can be challenging. West Sport in Sudbury is here to help, we know gas grills.
The dad in your life probably really likes to grill and entertain outdoors. A new gas grill for Father's Day is a gift that will truly be all his. If you are looking for a new grill in time for Father's Day, we at West Sport are experts, and we can help. No matter what your budget may be, there is a grill to meet your needs and match his lifestyle. We have all kinds of in-stock gas grills and charcoal grills that will make the perfect gift.
No one loves to grill and relax outdoors more than dad. So it seems the perfect Father's Day gift would be a new gas grill.
If Dad's favorite weekend past time is grilling up some steaks, then a new accessorized gas grill will be exactly what he is looking for. He's been using that same old grill for way too long. West Sport in Sudbury has a MHP gas grill for all occasions and uses.
Now through Father's Day MHP grills are $200-$500 off, and you will receive a grilling gift basket along with it. Do you need some help picking out the perfect new grill for Father's Day? Contact us and we can help you choose one, then we'll assemble and deliver it in time for Father's Day.