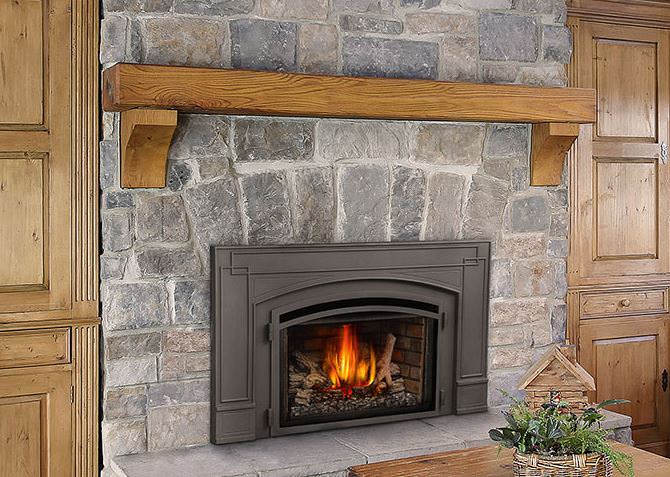 A new EPA certified gas fireplace insert is an easy, convenient way to heat your home and to make a traditional open fireplace more attractive. Gas fireplace inserts are insulated with a large glass window for viewing the natural looking fire. The insert itself prevents the heat from going up the chimney and forces it into your home instead. Many have a blower that helps to force the heat into your living space. Fireplace inserts, both wood and gas, are placed directly into your existing open fireplace, making your hearth more attractive and more efficient.
With energy prices skyrocketing, energy efficiency is one of the biggest benefits of adding a gas insert to your home. They can also be thermostat controlled for even heating.
Right now, at West Sport in Sudbury, get a free chimney liner when you purchase a gas or wood insert, a savings of up to $600.
For more information, visit us at The Fireplace Shop and Grill Center at West Sport in Sudbury.