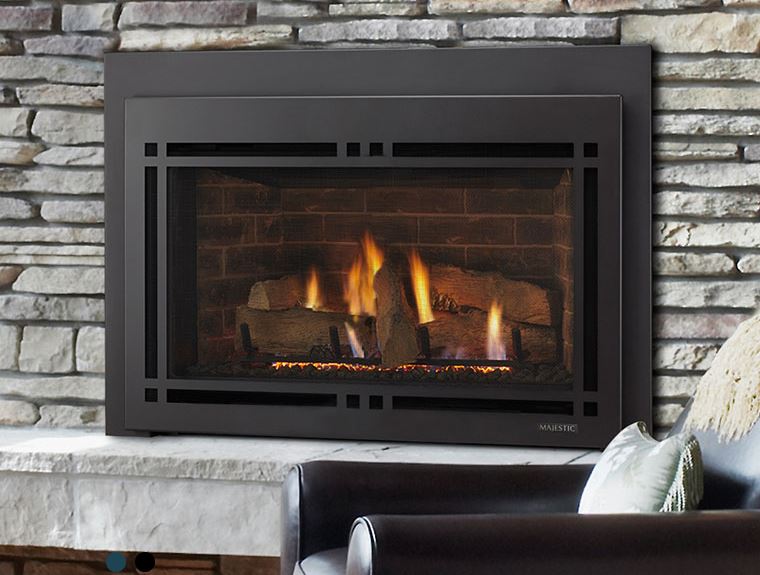 Winter is fast approaching. If you are interested in making your home warmer and more welcoming this season, then come in and take a look at the fireplaces, inserts and stoves at West Sport in Sudbury.
HearthStone wood stoves, Hearthstone Gas Stoves and Hearthstone Fireplace Inserts are some of the most beautiful and most efficient on the market today. Right now, Hearthstone, West Sport and Smugglers' Notch have partnered to bring you 4 free 2day lift tickets with the purchase of any Heathstone Stove or Fireplace Insert. We are also offering up to $300 off Majestic Gas Fireplaces and Majestic Gas Stoves.
Designed to fit any décor, you can find a stove, fireplace or fireplace insert to create a beautiful focal point in your home. By enhancing your hearth and adding fire to your home you can create a cozy gathering spot while increasing the value of your home. Stoves, fireplaces and inserts also make your home more efficient.
Before winter hits, make your heat work for you. Between the Hearthstone and Majestic brands you will be sure to find a product to meet your needs and that fit your décor and lifestyle.
Stoves, gorgeous efficient fireplaces, and fireplace inserts increase the value of your home, make your home more attractive, and increase your homes heating efficiency. Now is the time to save, get $300 off on Majestic or receive 4-2day lift tickets when you purchase a Hearthstone.
Contact The Fireplace Shop and Grill Center at West Sport in Sudbury, MA, a fireplace and grill supplier in Sudbury, for more details.