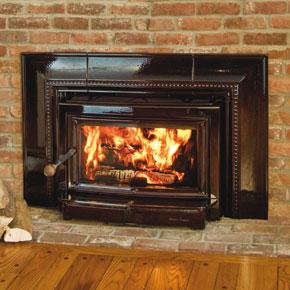 Tax free weekend in Massachusetts is one week away. August 16-17 we can forget about paying 6.25% in sales taxes on almost all purchases. If you have started thinking about heating your home this winter, consider a fireplace insert. If you haven't starting thinking about it, maybe now is the time! West Sport in Sudbury is giving you $600 off and NO TAX. Total savings of $875 on all HearthStone Clydesdale Wood Burning Fireplace Inserts including the Chimney Liner System.
Do you have vacation plans or other purchases you need to make? No Problem. Come in this week, and we'll process your order next week so you can take advantage of the savings. Avoid the wait and start shopping for fireplace inserts now.
Come on in to West Sport in Sudbury and take a look. In fact, we are also offering $300 off all HearthStone gas and wood burning stoves. With no tax that is a savings of at least $450. We are also offering a savings on Gas Logs and Custom Glass Fireplace Doors. We have whatever you need to heat your home with beauty this winter.
Have you wanted to make your home more attractive and more efficient? Let us show you your options in new fireplace inserts and wood burning stoves for your existing fireplace. Fireplace inserts and stoves make heating with wood easy and beautiful.
Avoid the tax free holiday rush, and come on it to look at our spectacular inventory now. Take advantage of the Massachusetts tax free holiday. Contact West Sport for more information.