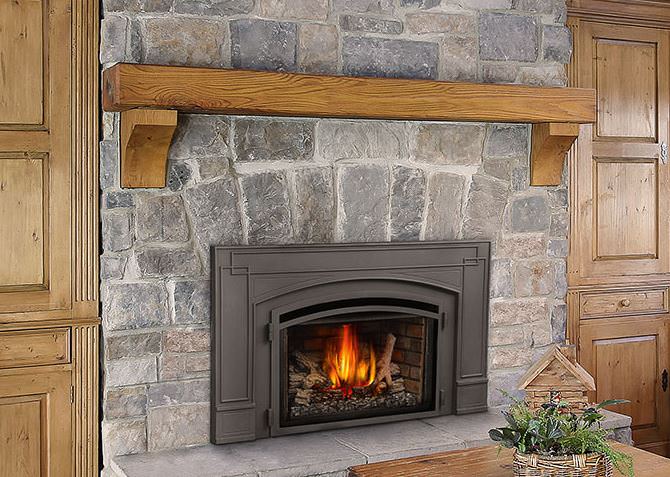 Let's face it, we've been home for awhile. If you are remodeling your home to spruce it up for the new year, be sure to add a fireplace insert to your open hearth. Not only does a working fireplace increase your home value, it adds amazing ambiance and coziness during the cold winter.
Fireplace inserts that are fueled by natural gas are easy and convenient.
Gas is the easiest to use with less mess and effort. Gas is controlled with a switch or a remote control, so when you want a fire, you can have one with the flick of a switch. Gas is also easier, because there is no storing fire wood. If you want ambiance, an easy fire, a more efficient hearth, and to heat a smaller space then a gas fireplace insert may be worth considering.
Fireplace Inserts add atmosphere and ambiance to any home. It's the perfect place to cozy up on a cold night. If you are remodeling your home, a room with a burning fire adds a whole new dimension to relaxation and entertaining.
For more information, contact The Fireplace Shop and Grill Center at West Sport in Sudbury.