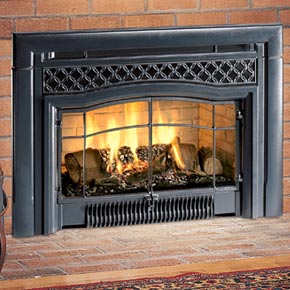 Another Tax Free weekend in Massachusetts is approaching. On August 10th and 11th we can forget about paying sales taxes on almost all purchases. So if you have been thinking about buying a fireplace insert or gas or wood burning stove for the upcoming winter, this tax free weekend will be the time to buy in Metro West Boston.

Do you have other things you want to do that weekend? No problem. You don't have to shop on August 10 and 11, you can shop now and pay then. Avoid the wait and start your shopping for fireplace inserts and stoves now.

Come on in to West Sport in Sudbury and take a look. In fact, we are also offering $300 off everything HearthStone and NO taxes, that is a huge savings! Ask some questions, see what interests you, and pick out a new HearthStone wood burning, pellet, or gas stove or a new Hearthstone Fireplace insert.

Have you wanted to make your hearth more attractive and more efficient? Have you been looking for an easy way to increase your home value? A working stove or fireplace insert is the easy, beautiful answer.

With the Hearthstone inventory at West Sport, you can find a stove or insert to match any décor, get $300 and forget about paying sales tax! We will install it too.

If you have been thinking about adding a new fireplace insert or wood, gas or pellet stove to your existing fireplace, let us show you your options. Fireplace inserts and stoves make heating with fire easy to do, and while making your home even more beautiful and relaxing.

Avoid the tax free holiday rush, and come on it to look at our spectacular lines of stoves, inserts, and fireplaces now. You pay enough in taxes; take advantage of the Massachusetts tax free holiday. Contact West Sport for more information. Like us on Facebook and tell us what you think!