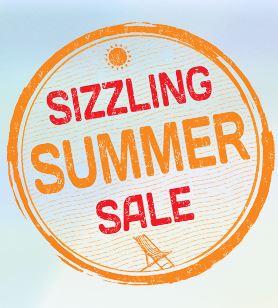 If you need a new gas grill for your backyard or for you home away from home, head to The Fireplace Shop and Grill Center at West Sport. You could buy a new grill at a clearance sale at a big box store this fall, or you can get a better gas grill right down the street from a retailer that specializes in charcoal, pellet and gas grills.
Inevitably, your grill will require service down-the-road. You can't get service or parts at a box store. When you buy a gas grill from a local retailer, you get a relationship too. In fact, we offer free assembly and delivery on all the grills we sell. Have your grill assembled and delivered right to your home and placed right where you want it. And in a few years, your local retailer will find the part or provide the service you need.
Right now at West Sport in Sudbury, we are having a Outdoor Grill Sidewalk Sale. Now is the time for a new grill for the backyard. Don't settle for just any gas grill, come check out a Broil King.
Contact West Sport for more information.