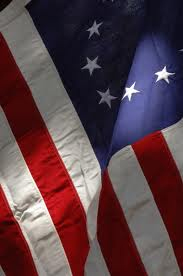 This year for the 4th of July if you are staying around Sudbury, be sure to come to the Sudbury Fourth of July Parade. This year's theme is "Seeing Sudbury through a Child's Eyes". Come see our float and the floats of all area businesses.

This year on our 4th of July parade float we will again be grilling hot dogs and handing them out to the crowd. So don't worry if you forget to eat before you head out to the parade. The grill we will be using this year is the American Outdoor gas grill. New gas grills are convenient and easy to use, lighting with the push of a button. And today's gas grills can be more easily temperature controlled so you can do everything from slow cook, to sear to rotisserie. Be sure to come by our float, grab a hot dog and say hello.

And don't forget, if you need a grill for your Fourth of July party, we are offering grill specials for the rest of the month of June: $50 off and a free, full tank of propane for any Broil King Gas Grill. If it isn't grills you are looking for, instead you want to have a leg up on winter heating, we have a special for that too. Right now with the purchase of any HearthStone Wood burning fireplace insert, we are giving you the chimney liner free. That is a $750 value!

Don't forget to celebrate the 4th with us if you are in town. Stop by and let us know what you thought of our float, and stay tuned for pictures!