Using the grill to cook a meal has a way of making everything taste so much better. And the Fourth of July is a grilling holiday. America is a nation of people who love to grill, and since Independence day is here, Napoleon decided to conduct a study to find out where the top ten grilling hot spots were located across the land. Boston came in at #6!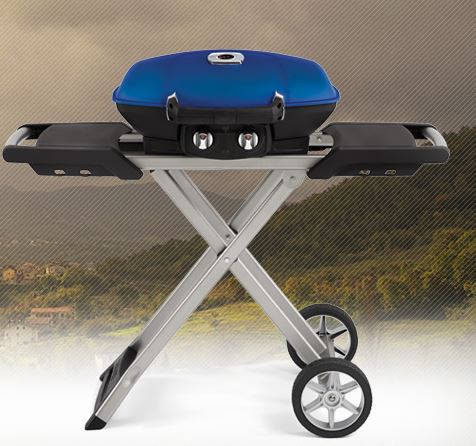 These cities complete the list of 'America's Top 10 Grilling Hot Spots':
Atlanta, Ga.
Washington, D.C.
Miami, Fl.
Kansas City, Mo.
Minneapolis, Mn.
Boston, Ma.
Cincinnati, Oh.
San Francisco, Ca.
Pittsburgh, Pa.
Tampa, Fl.
6. Boston Ma.
As we travel closer to the number one Sizzling City in the U.S., we visit Boston Massachusetts, at number six on our list. Located nowhere near any of the traditional "grilling states" like Texas or Alabama, Boston's East Coast location still provides the expected fare of Texas style brisket, North Carolina pulled pork, and Kansas City style ribs. However, access to freshly caught seafood means that you'll see the catch of the day on the grill too. Fresh lobster, clams, cod, and swordfish are the most popular to consume grilled or not. In Boston the lobster roll is famous, where you will find it's the roll that is grilled and not the lobster.
With so much to do in Boston in the summer, life here isn't stationary. With Napoleon's portable gas grills, you can take fantastic grilling with you wherever life takes you, around Boston and New England this Fourth of July. Heading to the beach, a lake, the Cape, a park or a picnic? No problem with the Napoleon portable gas grill and cart. Take gourmet grilling anywhere, on any terrain. Contact West Sport in Sudbury for more information.