Labor Day Weekend Fireplace Insert and Stove Sale
All Hearthstone Fireplace Inserts and
Stoves are $300 off until August 31st.
Are you ready? The Farmer's Almanac says "For 2013–2014,
we are forecasting a winter that will experience below average temperatures…
and large areas of below-normal temperatures will predominate
north and east through New England.
New England…will be seeing copious rains and/or snows."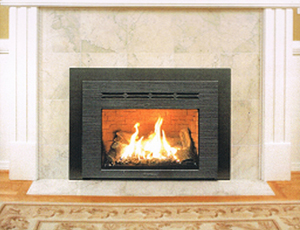 Don't wait for winter!
Avoid the rush and think about a new Fireplace Insert or Stove today.
Buy any new Hearthstone stove or fireplace insert and get $300 off!
Tax Credit is also available for qualifying stoves and inserts, ask us for details.
Contact us for more information.
---
© 2019 The Fireplace Shop & Grill Center at West Sport. All Rights Reserved.
www.grillsandfireplaces.com | Call: 1-978-563-9901 | Email: sales@grillsandfireplaces.com