Earth Day All Month Long!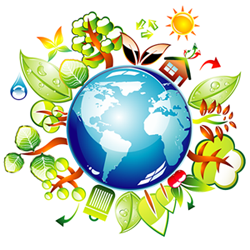 Get rid of your old propane tanks!
This month bring in your old, damaged, rusted and out-of-date propane tanks that can't be filled. We will take them off your hands for you when you fill any sized propane tank! It's time to clean out your garage.
Propane tanks that are 12 years old or older can no longer be filled.
Because they are considered hazardous waste,
they are difficult to dispose of and therefore liter our open spaces.
All month long you can bring them to us at West Sport in Sudbury,
we will take them off your hands for free!
While you are here, check out our new line of gas grills,
the Broil King Baron Series.
All April long get $50 off any
Broil King Baron Gas Grill - 3, 4 and 5 burner.
---
© 2019 The Fireplace Shop & Grill Center at West Sport. All Rights Reserved.
www.grillsandfireplaces.com | Call: 1-978-563-9901 | Email: sales@grillsandfireplaces.com